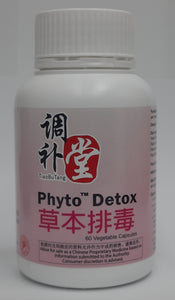 Our best selling product, Phyto Detox has came with a new look! It helps thousands individual with their weight loss and maintain a healthy look.
---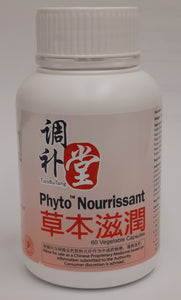 Our popular supplement, Phyto Nourrissant, have came with a fresh, new look. A bottle contains 60 capsules make with beneficial herbs by our local manufacturer to improve overall well being of hectic individual.
---
• herbal • meal replacement • obesity • weightloss • weightloss shake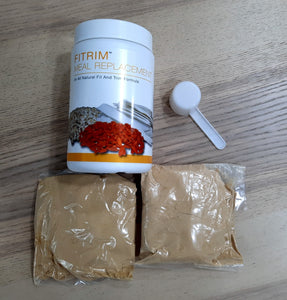 We have redesign our Fitrim Meal replacement to a bottle form containing our meal replacement powder. It come with a plastic scoop. Each scoop hold 20g of powder which to to be added to 400ml of water, milk, yogurt or your prefer beverage to give you a full, healthy meal. Every scoop of powder has only just 58kcal. This make it an excellent meal replacement which can drastically reduce calories intake. Hence, it has a significant effect for losing weight, lowering blood glucose and lipid. Each bottle contain 2 bag of powder, 300g each and a plastic scoop.
---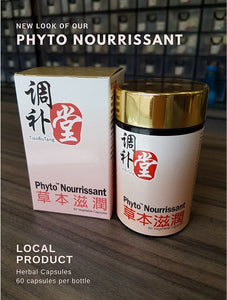 Our new look for
Phyto Nourrissant
from March 2018.
---
• chest tension • cupping • fatigue • healthy • relaxation • stress • traditional chinese medicine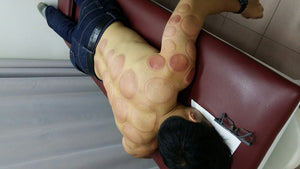 Cupping to combat stress related symptoms: People who are psychologically under long periods of stress or tension, depression, increased workload, lack of sleep and tension in competitive sports, etc , may result in 3 types of fatigue conditions: Fatigue of the nervous system; Fatigue in the cardiovascular system; Fatigue in the muscular system. Main symptoms usually include extreme fatigue signs such as constant headaches, tight, sore shoulders, insomnia, gastrointestinal function disorders, a drop in physical strength, low concentration, not able to focus well and mental depression, etc. Treatment methods Therapy cupping is mainly used in the specific area of pain, lower back or hip areas, etc. Occasionally, specific acupoints are also used for...